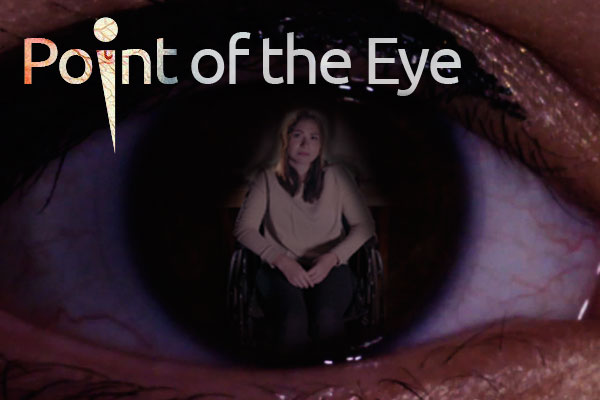 Point of the Eye
Jennifer Lenius
When wheelchair bound Cindy Lester meets foul play at the hands of a serial killer, she returns in her next earthbound life to avenge her death and the deaths of fifteen other unwitting residents of the Vilkas Corridor in Chicago.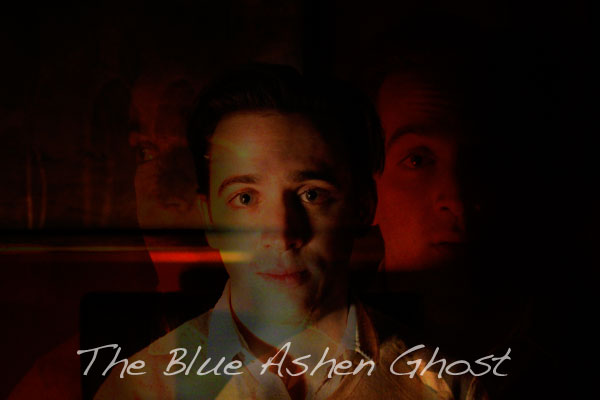 The Blue Ashen Ghost
Grant Carriker
A chain reaction of events unfolds when Byron breaks with traditional norms and excludes his father from celebrating his 17th birthday.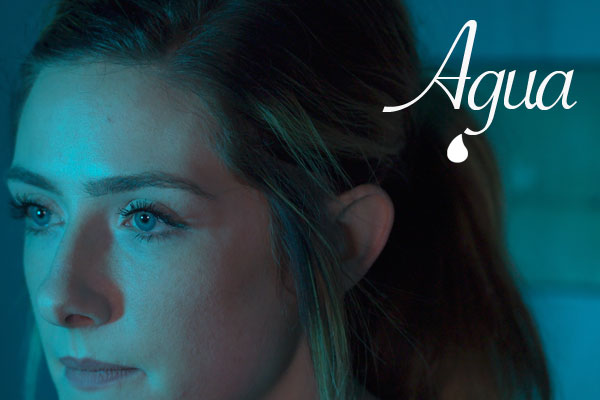 Agua
Keaton Stewart
The daughter of a stubborn wealthy magnate works feverishly to save the family business when her father circumvents FDA protocols at the height of deregulation to push a brand of bottled water that could end humanity.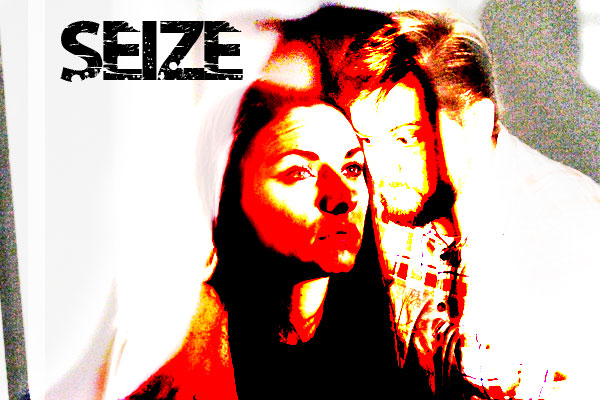 Seize
Paul Whitehouse
Rachel Van  
An alien abduction highlights discord, spousal abuse as Abe explains during an interrogation interview how he came to meet his wife, Ida, and how her disappearance could send him to jail for her murder.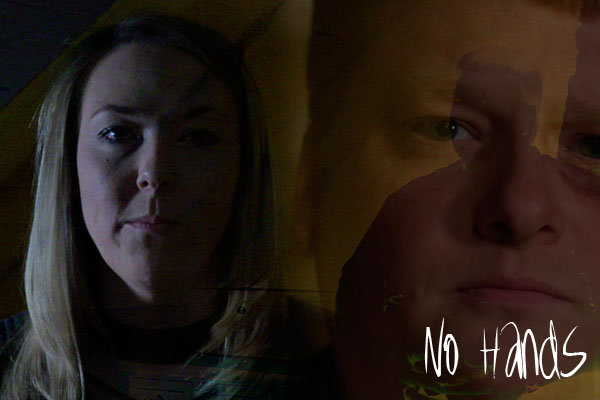 No Hands
Stephanie Lee Bourgeois
Merrick Robison
When first time home buyer, Peggy Asher unearths a mysterious antique box hidden in her attic wall, she enlists help from former co-worker, Vince Guildry to investigate the circumstances surrounding its skeletal remains.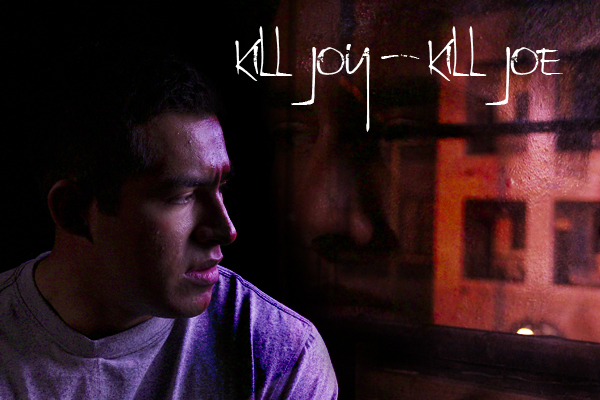 Kill Joy - Kill Joe
Jafeth Garcia
Manuel DeLara becomes smitten with a young girl sitting in an attic window but when he sets out to release her from perceived captivity, he encounters a supernatural force that could release destructive forces throughout the entire world.